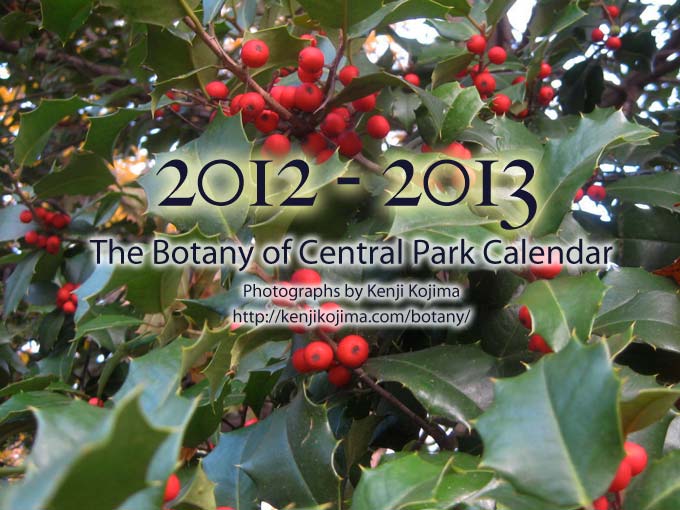 FREE / フリー
2013 Calendar PDF file download / 2013年カレンダー PDFファイル ダウンロード
| US Holidays アメリカの休日 | Japanese Holidays 日本の休日 |
Right Click and Select "Downlaod Linked File" or "Save Link As".

The photographs were selected from
Four Seasons: The Botany of Central Park by Kenji Kojima
(Now "Four Seasons" has some troubles. You cannot see photos)
http://kenjikojima.com/




Photographs are under CC License. Please make a donation.
Please print a downloaded PDF file on matte photo papers.
If you like to change them to other photos, go this page.
ダウンロードしたPDFファイルは、写真用のマットペーパーに印刷してください。
他の写真と差し替えたい時は こちらのページ。

index@kenjikojima.com